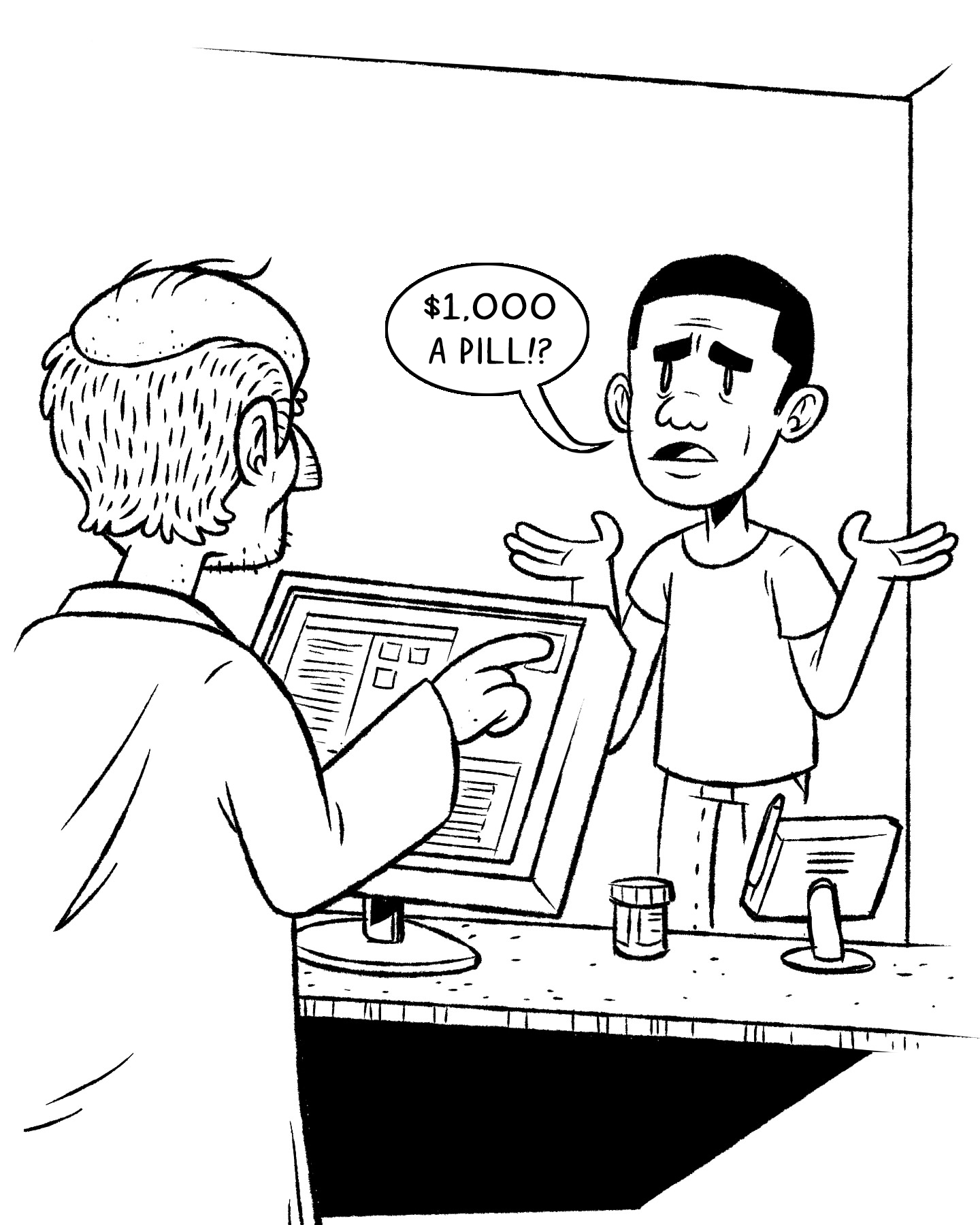 "The worst of capitalism and socialism"
July 25, 2020 – Health insurance companies have centralized control of how, when, and where a patient will receive medical services. Hospitals charge whatever they consider to be reasonable, regardless of the outcome. Drug companies maintain a virtual monopoly on prescription drug prices and exercise undue power over lawmakers through lobbying. Even Medicare, the largest buyer of health-care services, cannot negotiate better drug prices. The American public has been conditioned to delegate their personal healthcare decisions to insurance and drug companies, hospitals, and the rest of the health-care providers. Therefore, the health-care discussion is always around access to health insurance rather than the cost of medical care, which makes it anything but affordable.
The bottom line is that members of the MI generation are expected to foot the bill. They are required to pay 1.45 percent in taxes from their wages to cover Medicare costs for senior citizens. However, they may not get quality care when they become old and will really need it. As the father of a cancer-surviving son who is paralyzed, I have seen the best and the worst of the American health-care system. The fundamental issue with the American health-care system lies in the health-care narrative and public discourse.
The American health-care system has morphed into a beast that empowers health insurance companies, drug companies, hospitals, doctors, and everyone but the patients. Having health insurance coverage is defined as having access to health care. In the same vein, affordability of health care is translated as having lower-premium health insurance. However, there is no public discourse on the ever-rising cost of medical care that makes health care inaccessible and unaffordable. Medical care costs include hospitals, prescription drugs, doctors, diagnostic tests, and medical malpractice expenses. (more…)