Excerpts from Confessions of an Old Man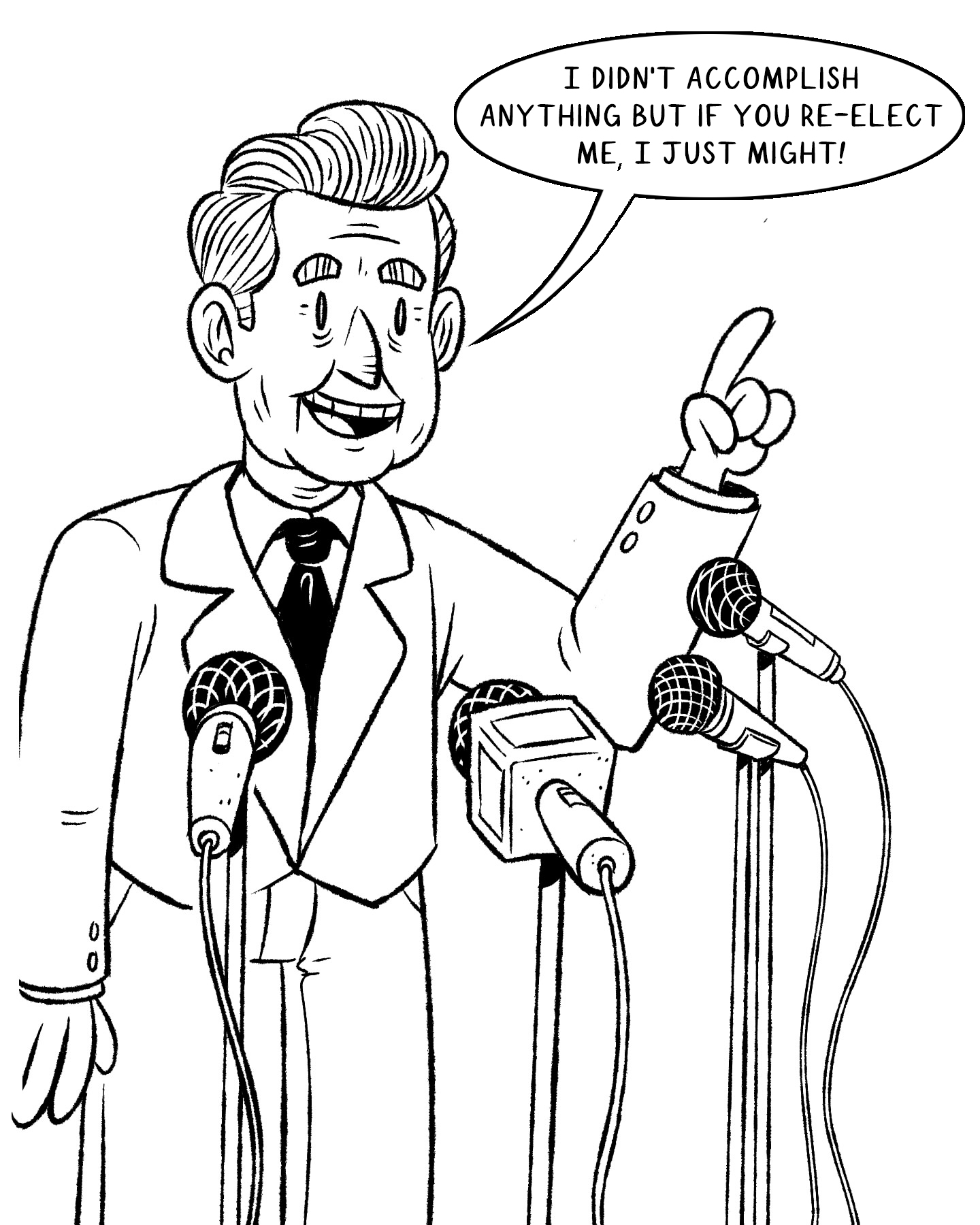 "Take a look at yourself, and then make a change." Late Michael Jackson
Michael Jackson's song, "Man in the Mirror" can be taken as a challenge by members of the MI generation to take a look at themselves, take charge of their destiny, and make a change. And they have the power and tools in their hands to do so. They can also make their parents and grandparents help them accomplish that goal. For the first time in American history, millennials will represent the largest segment of eligible voters: 32 percent in 2018 and 34 percent in 2020. Democrats and Republicans, both parties being gravitated toward extreme positions, offer a great opportunity to make a change starting in 2018 and beyond. One can see the frustration of many Americans with the daily grind of working hard and getting nowhere, going through security checks at every high-rise building and airport, waiting in lines at every government office, and forever being on hold when calling a government agency or credit card company. The choice is to make a change or have the federal government take more control over our life.
The United States has fought communism and socialism since World War II to promote democracy, freedom, and human rights. However, it now finds itself working toward a socialist order and building a wall. It has a centralized health-care system controlled by the health insurance industry and the government (Medicare and Medicaid). The government decides how Americans behave financially by printing money and dictates how we spend money through the tax code. It is monitoring our emails, phone calls, and physical activities by placing video cameras at virtually every street crossing and in every building. Furthermore, American politicians pick their voters through the gerrymandering process instead of voters getting to pick their leaders.
The major impediment to a change and improving the future for the MI generation and the middle class are the two major political parties: Democrats and Republicans. Both parties believe they are the best for the country and that the country will not function without them. There is no room for a third mainstream political party or independent leader in their eyes. Both parties have done and will continue to do everything possible to keep third-party or independent candidates from even running for election. They have total control over who gets nominated for any public office at the state and federal levels.
A majority of Americans consider themselves as independent. However, they have no voice in the governing of the country. The bottom line is that both parties are the same when it comes to governing and living off the backs of the MI generation. Both parties' leaders behave like children and blame one another and everyone but themselves for their failures to govern. Their only interest seems to be getting reelected, instead of serving the people.
"So the trillion-dollar question is how do you go about making a change, and what is the road map toward accomplishing that?" ….More